Fully-featured GST ready Invoicing Software Solution
User-friendly features to make invoicing simple
Grow Your Sales
Managing distribution and simultaneously growing the network is yet another challenge in any business. Tradeboox's globally unique platform
Cloud based Invoiving
A cloud-based system to streamline and manage invoice-to-pay solution. It's provides the entire customer/supplier payments operation.
Multiple Business Invoicing
Supports invoicing for multiple businesses. Full visibility of financial reports and analysis from anywhere. Easy to create custom invoices
Smart Reports to Get Paid Faster
Easy-to-understand cash flow insights. Track payments, partial payments & overdue invoices. Send friendly reminders to follow up overdue accounts.
The Awesome Tab System
There are more than 5 ways you can implement tabs
create products
We take the security of information seriously. We understand how important is your data. We have placed a lot of emphasis on securing our system not just from external but also internal threats. More importantly, we have designed our systems to balance out security concerns from usability.
Our security framework has multiple data silos separated by security walls; it ensures that only authorised entities get access to your business data. Tradeboox also guarantees that your data will not be shared with any third party without your consent.
Secured Data
At TradebooX, we are dedicated to offer best possible solutions and our client's success is our inspiration. We offer a 30 day money back guarantee with no questions asked. Our post sales customer support is done by committed and skilled resources.
Data quality and management is one discipline that impacts all industries and business processes. It's important to maintain "a single point of truth" across the organisation
Financial eco friendly
Tradeboox is an easy to work with ecosystem which helps you to quickly manage a multifaceted distribution network with multiple sales channels. We provide you with actionable insights, based on business outcomes which help you take actions with an assurance
Tradeboox BI and Analytics tools identifies weak areas in a business and provides ways to address the current issues as well as frames a path for the company's future.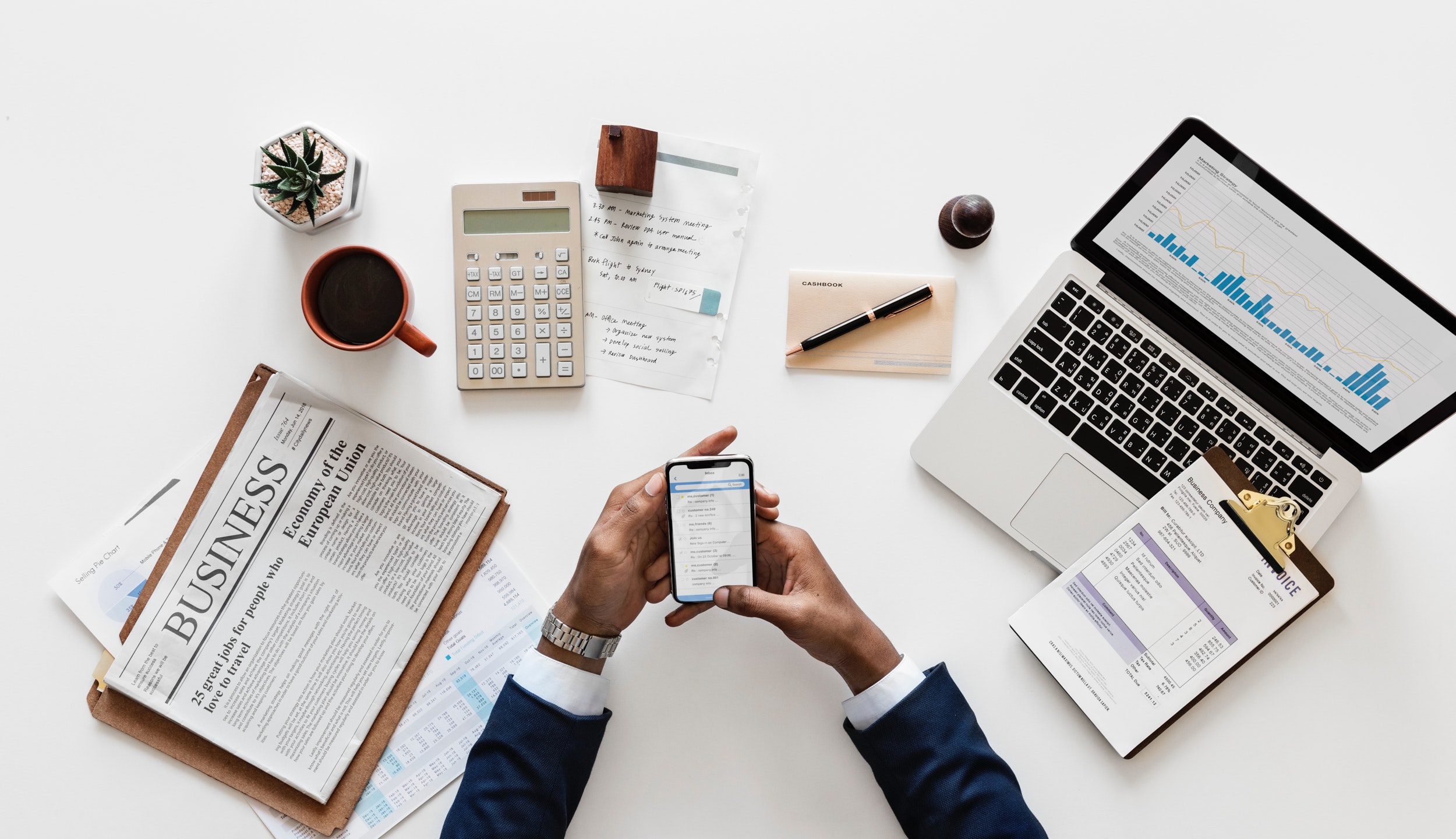 Easy craete pdf Invoice
Easily create, save or send invoices as PDF files. Quickly send estimates & invoices upon approval to save on cloud or generating pdf invoicesin easily. Automatic & seamless accounting integration. Track payments, partial payments & overdue invoices. Easy-to-understand cash flow insights.
Tradeboox has mastered the art of dynamically managing and sharing multiple product catalogues across the sales network in real time. Our dashboard enables you to seamlessly monitor and efficiently manage transactions against each catalogue and business line.
Our Pricing Plans
Most affordable. Flawless invoicing.
100 Invoices (Monthly)

3 Users

Invoice Format (PDF, Email)

Simple Reporting
300 Invoices (Monthly)

50 Users

Invoice Format (PDF, Email, CSV)

Custom Reporting

Invoice Design Templates

Logo Support
1000 Invoices (Monthly)

Unlimited Users

Invoice Format (PDF, Email, CSV)

Enhanced Reporting

Invoice Design Templates

Physical Invoice

Logo Support
Customer Testimonials
I have been using tXi Invoicing software for my growing computer repair and web design business for a couple years now. tXi has made my whole invoicing process easy and quick. Its a user friendly, reasonable and stable software with Tradeboox constantly improvising on the features. The assistance given to me is always courteous and efficient. Thank you Tradeboox. I am a happy user of tXi and would recommend your service.
Ajay Singh
IT Consultant
I am a happy tXi invoicing software user and I love the way your software works. Why? Because, tXi is the simplest way to maintain records, prepare invoices with company logo, and it is affordable. The invoice software has a new design and is very easy to use. If you are thinking about a simple way to keep your company records safe and updated, then I would definitely recommend this software. It's so simple that you will not need an accountant's help.
Raj Kumar
Axis Technologies, New Delhi
I am really glad that you have made my invoicing process so simple. My clients are so impressed with the seamless invoice to pay solution. Thanks a lot Tradeboox for providing tXi system. This is an excellent software, a perfect solution! Without any hesitation I would recommend your software to any organisation. And also, thanks for your concern on how my experience is going with tXi.
Nithin Sinha
Business Owner